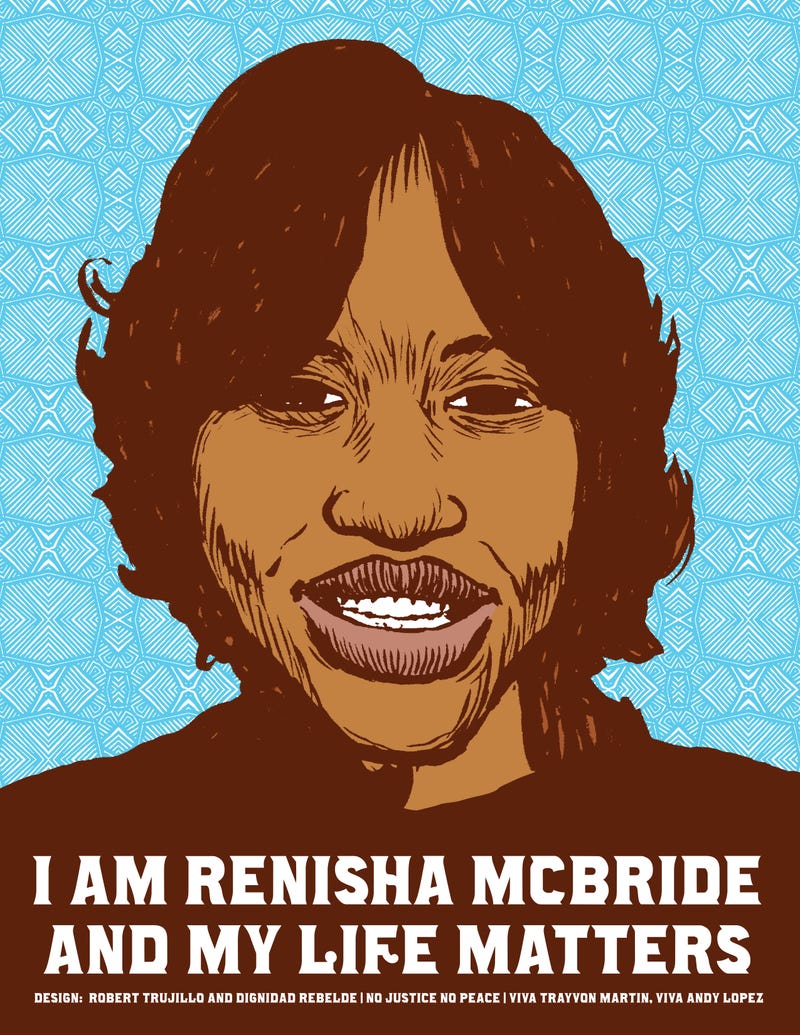 The Renisha McBride case is currently in session. Watching bits and pieces of the case has inspired some questions for the defendant, Theodore Wafer:
1) Why are you changing your stories repeatedly even while the trial is going on? First you said the shotgun "accidentally discharged", then you said you shot because you felt threatened and "didn't want to be a victim", then you stated you "didn't know the gun was loaded". How can you shoot your gun in the name of defending yourself (a claim that your lawyer initially established), but you know it's empty? That doesn't make sense.
2) You said you didn't want to be a victim. Why did you feel Renisha McBride was going to hurt you if she was just knocking on your door, especially since Dearborn Heights is one of the safest neighborhood adjacent Detroit? I wonder what biases you carried in your mind that night.
3) You stated that you didn't call the police because you couldn't find your cell phone. Do you have a house phone? How did you call the police after you shot Renisha McBride if you couldn't find your cell?
These are only a few questions I have for you, Mr. Wafer.