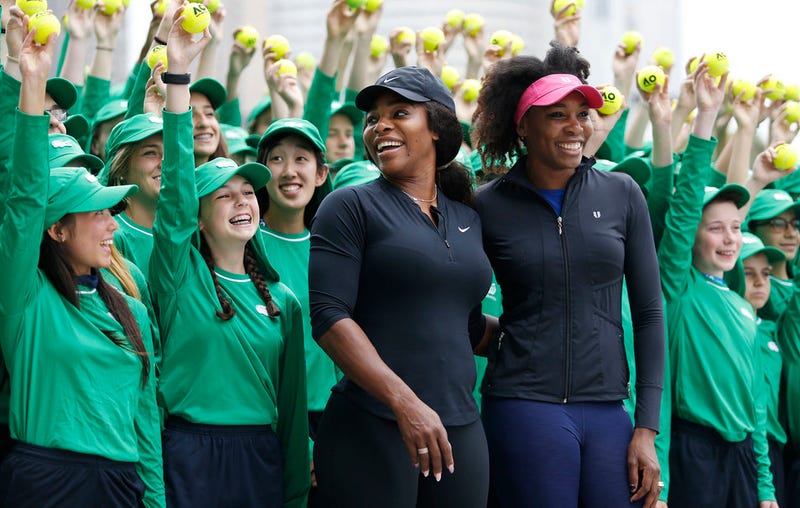 Week Two! Deep on the "Business End" of this Grand Slam – I'm going to let their own press tell the story:
"One of the great underrated stories in sports." – Jon Wertheim, Sports Illustrated

I'll say.


Venus plays tonight (today) at 9:30p ET / 6:30p PT / 1:30p Melbourne time
Serena plays tonight (today) at 12a ET (yes) / 9p PT / 4p Melbourne time
Roger plays at East Coast DVR time – 3:30a ET / 11:30p PT / 7:30p Melbourne time
Highlights: Nadal v. Raonic, Australian Open 2017 Men's QuarterFinal
Never let anyone steal your joy. We've been having a great time – come sit with us!