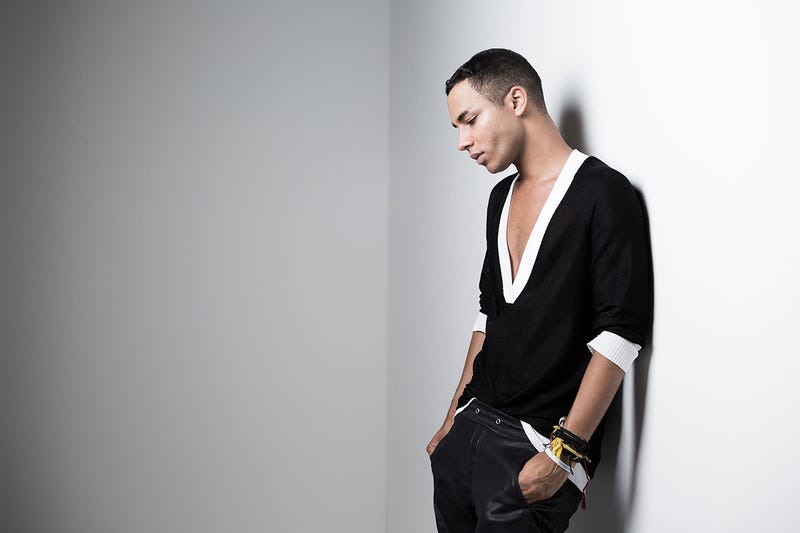 Most people know (or at least have heard of) the head designers of many of the top fashion houses. Karl Lagerfeld is currently the head designer at both Chanel & Fendi, while also occupying the helm of his own namesake label. He spends his free time scaring small children. While buried under the weight of deep grief and loss, Donatella Versace successfully stepped into the shoes of her legendary brother Gianni, after his murder in 1997. The first American I'll mention, Tom Ford, became a household name at the helm of Gucci. He has since moved on to make perfumes that I love, as well as pretentious films (that I do not love). Other Americans? Ralph Lauren, Donna Karan, Narciso Rodriguez, Phillip Lim, Rick Owens. Women? Carolina Herrera, Ann Demeulmeester, Vera Wang, Betsey Johnson, Norma Kamali.

Some of those are men, some are women, some are American, & some are not. None on that list of heavy hitters are black- American or otherwise. Why is that important? It is, because billions of dollars have been made from black urban fashion being "translated" on the runways to be broadcast and sold back to consumers across the world, including the black ones. Is that representative of all fashion? Yes and no. The things that influence fashion always vary, but "the street" is always part of the cycle. Collections eventually viewed on runways & editorials often were born of designers' observations of urban youth. These reinterpretations have also been some of the bricks that build these houses into legendary juggernauts that simultaneously make these designers millionaires, while bestowing upon them the power to make future fashion kings/queens of their own.
In the early 90's, Seattle dropped the hammer on the music industry. Nirvana, Soundgarden, Alice In Chains, and Pearl Jam sent hair bands packing. They also showed thrift store style to the world. Plaid shirts, cutoff overalls, thermals under tshirts (sometimes worn all at once) became the look- and depending upon how raggedy you could stand to look, it was cheap. Marc Jacobs would come along with his reinterpretation of grunge fashion, which would be featured in Vogue and Elle, & sell for thousands of dollars per item. More recently, Moschino reached back to Salt 'n' Pepa's early days of door knocker earrings, spandex bodysuits, & 8-ball jackets, as well as hip hop's giant chains & puffy coats to produce collection. However, many of these same designers will not hire any brown or black models to wear clothing influenced by those very same people. (Some rare exceptions: in 2014, Philipp Plein's show was all black models, beginning to end. In 2016, LAB's show in São Paulo had over 90% black models. That same year, Zac Posen also chose to present his collection hiring only black models. Now, in 2017, Gucci has released its latest campaign using only black models.)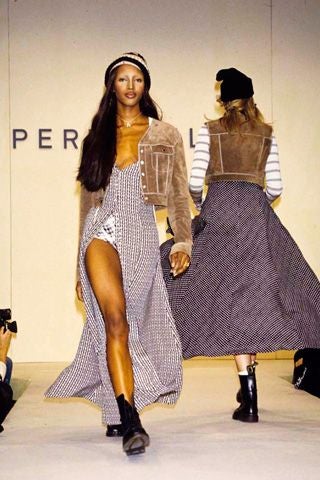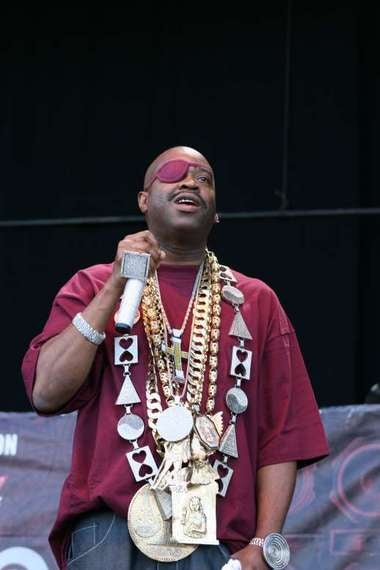 If you don't know where to look, it would seem that poc's are doing the influencing (being the uncredited & uncompensated source of the idea), while reaping none of the benefits. There are so few black designers because fashion is an industry formed of family/friend connections, exorbitant financing requirements to get off the ground & produce every season, as well as myriad other barriers that may seem impossible to scale. Those that manage to successfully run the gauntlet contribute to diverse voices being heard in the industry. Some are influencing fashion in a big way.
The first one I'm featuring is Olivier Rousteing. He was born in Bordeaux, France. He attended Ecole Supérieure des Arts et Techniques de la Mode, in Paris. In 2003, Rousteing graduated and began his career as a designer at Roberto Cavalli and eventually became the head of their women's division. In 2009, he joined Balmain. Just two years later, at 25 years old, Olivier Rousteing replaced Christophe Decarnin as the creative director of Balmain. Here is some of his latest work.