While our country simmers in preparation for the boil, I thought I'd play my cello a little bit, while the U.S. Dumbfuckistan sinks into hellfire. Anyway, word on the street is that a hefty number of you kinja ninjas love a man who has Wookie in the family tree. Down south? Bigfoot, y'all. Now, this was hard for me to compile, because the entire exercise made me itch like I'd been rolled in poison ivy. However, it's important to share joy in the worst of times, and well, while we still have an internet to access. So, look, enjoy, & FUCKING QUIT TOUCHING YOURSELF. Animals.

Although, I'm pretty sure if you cock your leg up and rub your crotch stubble against any of these faces at the correct angle, you can probably spark a hair & burn your bush like a fucking forest fire. (Ahem. Your leg needs to be higher than that, girl.)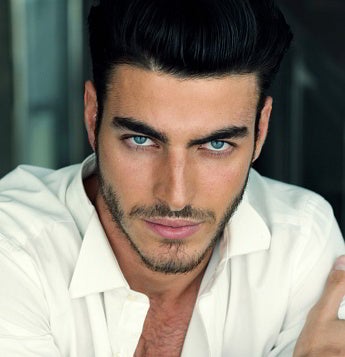 Since this post is the Parable of the Saved Beard, here are some important lessons to hold in your heart. If you take a GE warm light, White Jesus (see below, just go with it) & a large silver bowl from Pier 1, to the old folks home, you can call it a "collection plate", you can make a pretty good haul in less than 5 minutes. Make sure you shine the light from the proper angle, so his soul glow is showing, & get him back to the parking lot before old Martha notices that "Jesus" is sucking that cig right down to the fucking filter in record time.
Next lesson: he can't turn water into wine, but he can get a puppy to hug him. Apostle-llama-laikum. Adjust your bow tie, stroke your beard, & learn this shit. The animals trust those who grow the same hair they do. Go on, pet him.
Well, now. On to the next lesson. He doesn't have a beard, does he? Go look. Did you notice? I didn't. Do you? I still don't. He might not even have a soul. I'm not going to notice that, either.
"He doesn't have a beard."
"Nope."
"But, this is a beard post."
"Shut.the.fuck.up. His 👏🏽👏🏽beard 👏🏽👏🏽is in 👏🏽those 👏🏽👏🏽pants." (That's the lesson. Deeper in thine crotch to be. He'll have your shit lit.) Can the church say amen?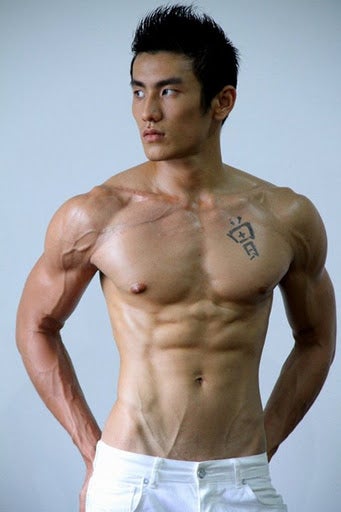 ETA: Beards In Memoriam- pour out a little shaving cream in the graveyard for two of the best to ever rep for face pubes. I'll love them 'til the end of all time.
RIP, you sexy, sexxxy motherfuckers.