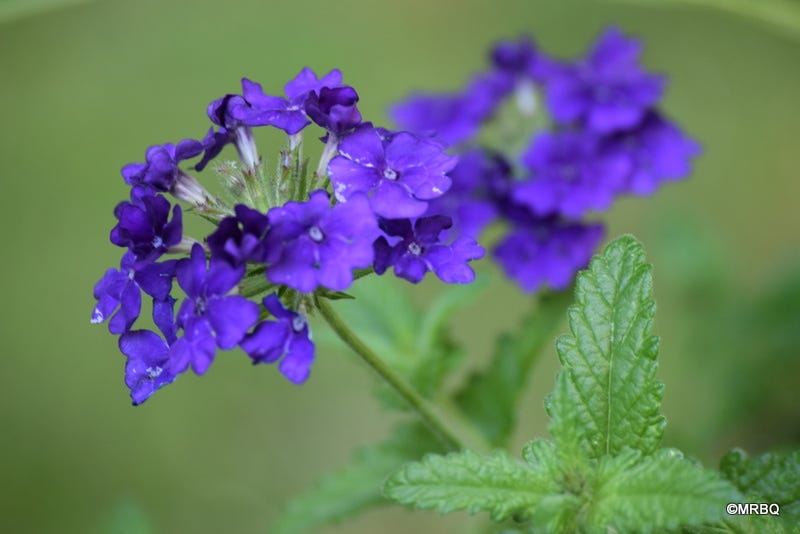 Wimbledon 2008 Mens Singles Final, Nadal vs Federer: Documentary

 First we had the early grass season
 during which I was trying to exhibit some restraint
but Feliciano Lopez won at Queens after a valiant semi against Grigor Dimitrov
and Juan Martín del Potro and Nick Kyrgios played at Boodles
and I'm sure you remember JMDP was one of the heroes of Roland Garros
and Nick was a Wimbledon dark horse
(with sadness I write "was", as of this writing immediately post 1R he is out of the tournament, having retired from his first match with that hip injury flaring up - some of what we'll miss from him this grass season)

So with so many surprises in the run-up season that we don't quite know what to expect,
(Mens, Ladies, Singles, Doubles, Wheelchair, Qualifying Results - Wimbledon 2017)
the strawberries are out
we have our instructions
The Ladies Inspire At Wimbledon (And Away From It)
Even though Serena is not in the draw, she is still in the news
(and you can see her doing standing drills on her Insta!)
Since she & Woz are good friends, I am wondering if they scheduled these covers at the same time:
Madison Keys is back from injury and through her first round match

2x-champion Petra has returned from a quite possibly life-threatening injury
 Ons Jabeur is a historic qualifier v. U.S.'s Asia Muhammad
 Heather Watson is ready to defend her Mixed Doubles title
Vika is back and a role model for new moms who want to improve their serves
---
***Happy 20th Anniversary at Wimbledon, Venus***
 75th Grand Slam Main Draw and One of the Favorites:
Some comments on the other issue she's currently dealing with and then AFACPG, the topic is closed:
---
Whoever runs the social media feed at Wimbledon both remembers the GMOAT and is clearly looking for a 19th Grand Slam victory and 8th Wimbledon title for Roger
 Rafa's fans, however, have a few things to say about that
*850 Career Wins*
(you can watch Roger's live daily feed for practice here)
EARLIER THIS SEASON:
Rafa Gives NextGen Crown Prince Zverev the Younger a Clay Lesson
Roger Gives NextGen Crown Prince Zverev the Younger a Grass Lesson
 After Withdrawing from Queens for Rest (Let's Remember Roger Skipped the WHOLE CLAY SEASON) Rafa Trains for Wimbledon
and does an exho
HIT THE BALL AS LOUD AS YOU CAN
Rafa Gets a Practice Vid Pretty Much To Himself
Defending Champion Sir Muzz (Andy Murray) Opens Play, As Is Tradition
Kei Nishikori starts with a record-time win:
With Nick out, we'll have to make do for the time being with The Magician That Is Dustin Brown
U.S. Coverage from First Ball is on ESPN
(don't confuse yourself looking for it on Tennis Channel or TCPlus)
UK Coverage is on SkySport
(so you can listen at work and not get busted – just don't do what I did and shout at the end of Andy v. Andy (Roddick v. Murray) in the 2009 SFs; it was Friday but even so it was disconcerting for everybody)
Wimbledon on YouTube (live, highlights, and post-match press)
Ready? Play.